The only real estate inventory management system you'll ever need.
No coding required, fully automated and easy to use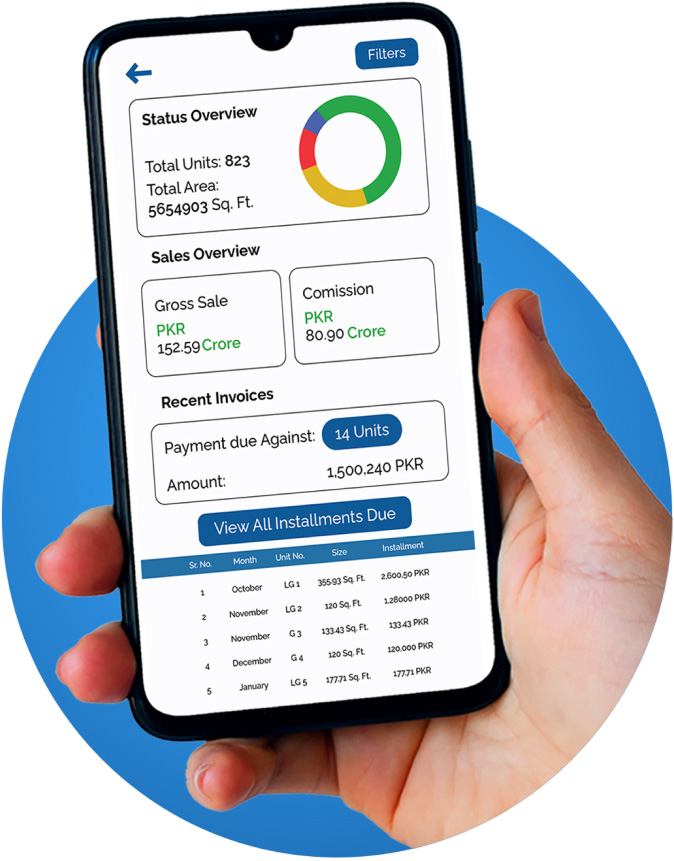 A more efficient, organized, and transparent way to manage inventory.

Make life easier for yourself and your customers with Gharbaar.com IMS.
Used by many developers nationwide
Build trust with your clients, and increase their lifetime value by providing the best customer experience..
Schedule a demo