What is Commercial Real Estate and it's types?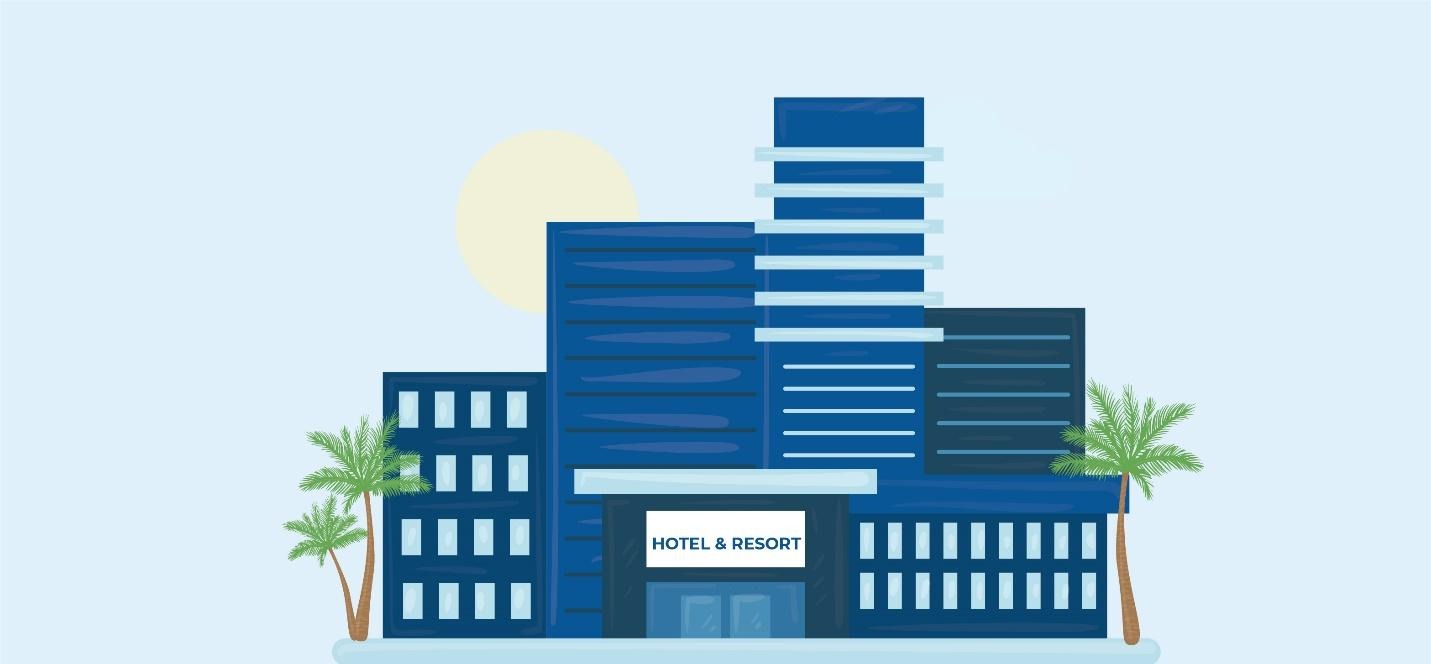 Commercial Real Estate
Commercial real estate includes all properties which are solely used for the purpose of supporting commercial activities and to generate income for the investor or lessee. The primary question that arises here is: what about residential properties like house that one has rented out? No, these don't qualify as commercial properties since their primary purpose is to provide accommodation to a person or family rather than perform commercial activity.
Commercial real estate can include properties that can host businesses, workplaces, industrial properties, purpose built buildings for educational or health institutes, industrial buildings, agricultural land (although mostly categorized separately), retail spaces, and multi-family residential rental buildings containing more than a certain number of independent units (say 5).
Government/ Local Authorities' Demarcation of Areas
Commercial real estate is also governed under 'zoning' by specific government or local authorities i.e. the government or a local authority earmarks or declares a certain area the commercial status. This means that in (most) societies you cannot use a residential piece of land for commercial purposes. This is something that various Pakistanis witnesses when government or judiciary instructs businesses to either relocate or close their businesses operating out of residential properties. Some examples could be beauty salons, schools, hospitals and clinics, and shops etc. operating from residential properties.
Types of Commercial Real Estate
Broadly, there are 8 different categories of commercial real estate which include:
Workspaces

This type would include office buildings constructed to host the workforce of various businesses or even governments. Some examples in Pakistani context could include the office buildings of Telenor headquarters

(

345 Telenor Pakistan), or the AWT plaza that hosts Askari Bank's headquarter.

Industrial Space

This would include any real estate that can host any kind of industry like manufacturing, assembly, bulk warehouses etc. Like the broader commercial real estate category, the industrial spaces are also determined under zone by the governments. An example could include the various industries operating out of Karachi's Korangi Industrial area or Islamabad's industrial area in the sector I-9.

Multifamily complexes

These are residential rental properties where a single building can host various independent families which are considered commercial spaces as they generate rental income for the property owner or the property management company. Think of it like apartment buildings in the sector F-11 of Islamabad or Karachi's DHA or Askari societies.

Retail Spaces

These are buildings which are used for retail purposes i.e. to host single (or multiple storefronts), shopping malls, restaurants you're your local store in the nearest market, Centaurus Mall in Islamabad, Dolmen Mall in Karachi, and Hafeez Center in Lahore would all fall under this category.

Hotels

We are all familiar with what hotels are, but based on what features these offer; they can be further divided into categories like full-service hotels, limited-service hotels, and extended stay hotels (more like serviced apartments). Examples of these could include Serena Islamabad as a full service hotel, or Hotel-one in Multan or Bhurban as a limited-service hotel, and Highland Resorts as extended stay hotels or serviced apartments.

Mixed-use Properties

These are generally any combination of the five categories mentioned above. A common example would include various semi-residential buildings which house shops and brands on the lower floors and residential apartments above those commercial spaces like the Sky Park One in Islamabad.





Land

This includes farmlands, agricultural land, vacant land or land that was previously used for industrial or commercial purposes and is available for reuse.

Special-purpose

These could include recreational areas like amusement parks, zoos, thetres and parking spaces etc. which generate economic gains for the owners/ investors.
Conclusion
This is how we have learnt to understand differentiate commercial real estate from the residential real estate. We have also listed the 8 types of commercial real estate that we could think of and came across in our research. If you can think of any other, please share in the comments section below.